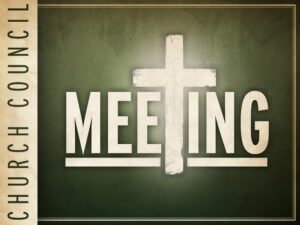 Our monthly Finance Committee Meeting and Church Council Meeting for Tuesday, May 11th, has been rescheduled to Tuesday, May 18th due to a class Pastor Kathy is required to attend on the 11th. The Church Council will meet at 6pm in the Agape center on the 18th.

If you have any questions, you can call the Church office at 985-863-7452.
The most welcoming church in town!
Welcome to Pearl River United Methodist Church, Pearl River, Louisiana! The friendliest church in town. We are located in the heart of the Honey Island Swamp area and just minutes from the Pearl River itself. Whether you've walked through our doors or are coming in through the window of your computer screen or smartphone, we're glad you're here. We are a family of faith who welcome all seekers into an abundant life with Christ. Wherever you are on your life's journey or faith walk, you are welcome at Pearl River United Methodist. We call it PRUMC, for short. We invite you to explore our website and worship with us on Sunday mornings at 10:00 a.m. We invite you to contact us to arrange a coffee or a visit by calling the church office at (985) 863-7452 or emailing RevKathyA@gmail.com or CindyKaupp@aol.com. Blessings for your journey, Cindy Kaupp & Kathy Pfleider, Senior Pastors
65480 Highway 41, Pearl River, LA 70452 Phone: 985–863-7452,
Check us out on Facebook @ Pearl River United Methodist Church