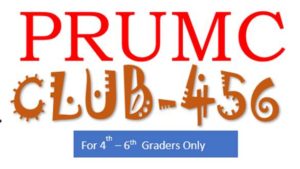 Clu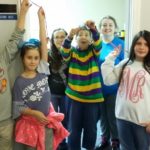 b 456 is our newest ministry for our younger children in grades 4th, 5th and 6th. . Club 456 will gather together on the 1st and 3rd Wednesday evenings of the month from 5:30 to 7:00 p.m
., in the Agape Center, which is the building to the left of the Sanctuary.
Club 456 is a program that will reach these young children beyond the Sunday morning curriculum and provide a "youth group" type atmosphere. They will experience some hilarious mixers, effective small group sessions and missions in our community. Club 456 has awesome young leaders that make this club one your children will not want to miss.
For further information , please e-mail Christina Bordelon,
Youth Director at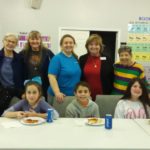 youth@prumc.net.
Annual Holiday Talent Show
1st Annual Holiday
Talent Show Prt 1
1st Annual Holiday
Talent Show Prt 2